We have created hundreds of activities sheets using the graphics from Clipart for Teachers in response to the Covid-19 closing of schools. We are in the process of creating hundreds more to cover even more objectives in both reading and math skills, so check back often. We are just starting on reading, but there are hundreds of activities for math available right now . This is an early pre-view, so feel free to contact us with suggestions and comments.
Clipart for Teachers
Social Studies Clipart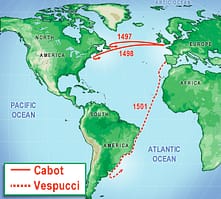 Math Clipart
Science Clipart
General Interest Clipart
Why Clipart for Teachers?
We wanted to create a free site that would provide teachers with the kind of clipart you can use to create quality curricular materials for your classroom. Whether it's the finishing touches for your classroom boards, creating a slide show to explicate a difficult concept, or just to add some fun to dry subjects, we wanted to give you the chance to be the creative teacher you strive to be.
Register Now!
Registering for clipartforteachers.com gives you FREE access to the whole site and thousands of more graphics.